Content Management System (CMS)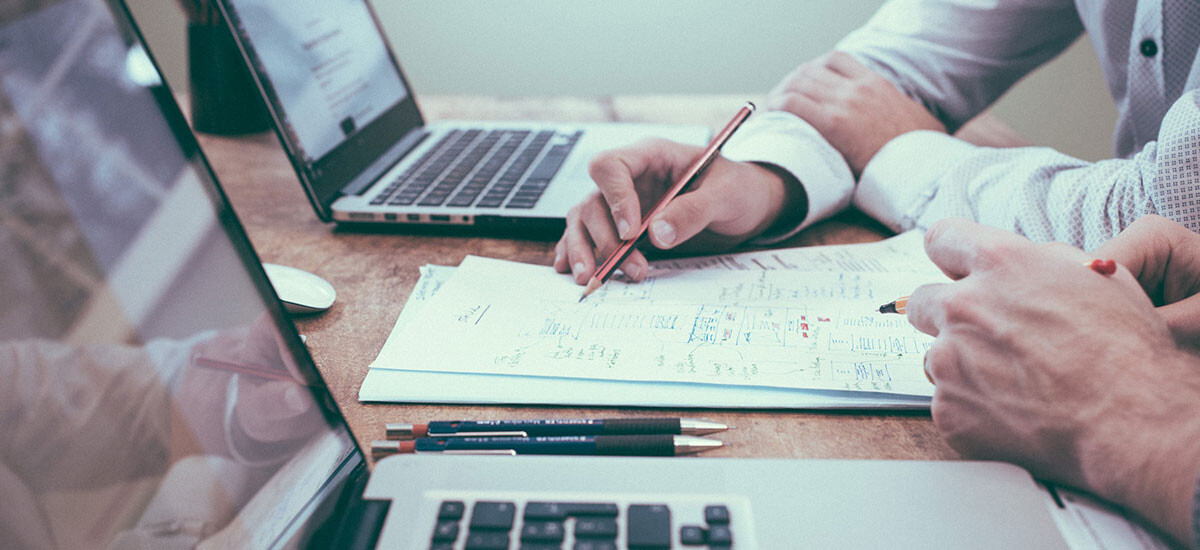 Do you want to edit something on your website? We know you don't want to be handcuffed to your developers to change a simple text or an image; with our CMS, you don't have to be! With our CMS, you have all the tools you need to keep your website up to date without the fuss of constantly contacting our developers.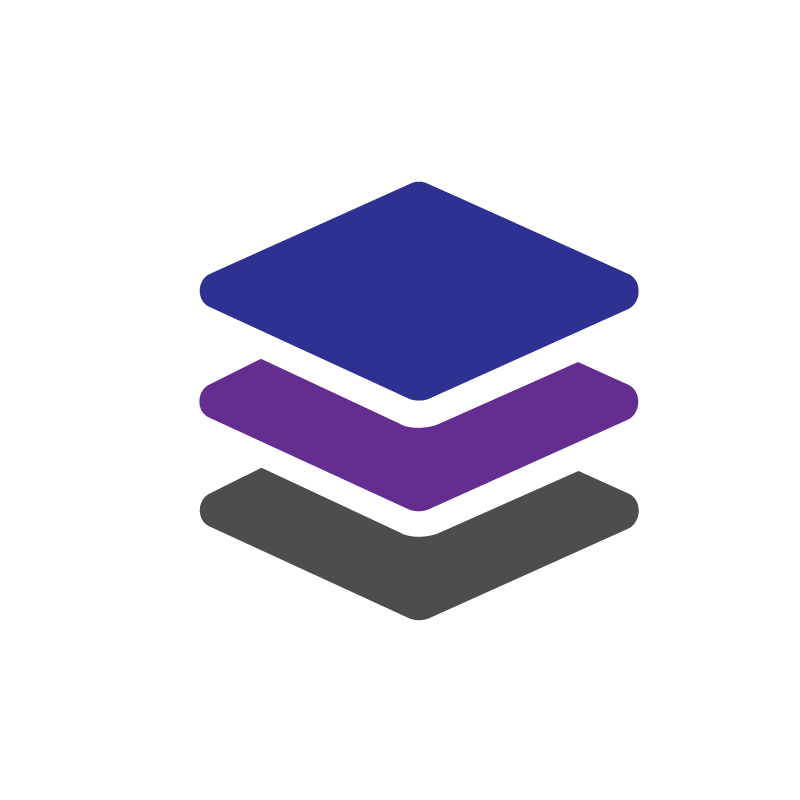 What is a CMS?
It's the answer to all those little anxieties about having creative control over your website. CMS stands for a content management system. We customize every site we make to our clients so they can edit what they need to; after all, it is their website. Here are just a couple of things that can easily be edited:
Contact details

All information on all pages

Product information and prices

Website theme and colours
Máxima Web CMS allows you to upload images without our help, and the CMS will automatically change the size to fit, making sure that your website looks professional and takes less time to load. All you need is a username and password, and you can edit the page in a matter of minutes!
There are many other CMS's online, like WordPress or Joomla. But, unfortunately, both are filled to the brim with confusing options and menus that you don't really need. This can make it slow and frustrating to edit simple things. That's why we developed our CMS to be simple and easy to use, with only the options you really need, so that any time you want to adjust something, as simple as that!
100% responsive on any device
Did you know that if your website doesn't have a mobile version that meets all the requirements set by Google, your ranking gets penalized? When someone does a Google search from a phone, Google always shows the sites with a mobile version first. So does your website meet the criteria?
Take the test! See if your website is optimized for mobile devices with the official Google Mobile-Friendly Optimization Test.
Máxima Web CMS pages are made for computers, mobile phones and tablets, no matter the sizes, because we use a responsive design that meets the high standards of excellence that Google demands. Don't risk your website's success with bad mobile SEO. If you do it, do it right!
Do it the Máxima Web way!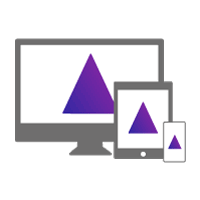 Máxima Web will build you a customised Content Management System.
The front of the website and the administration panel are personalised to your needs! So that it will be uniquely crafted to suit the way you work.