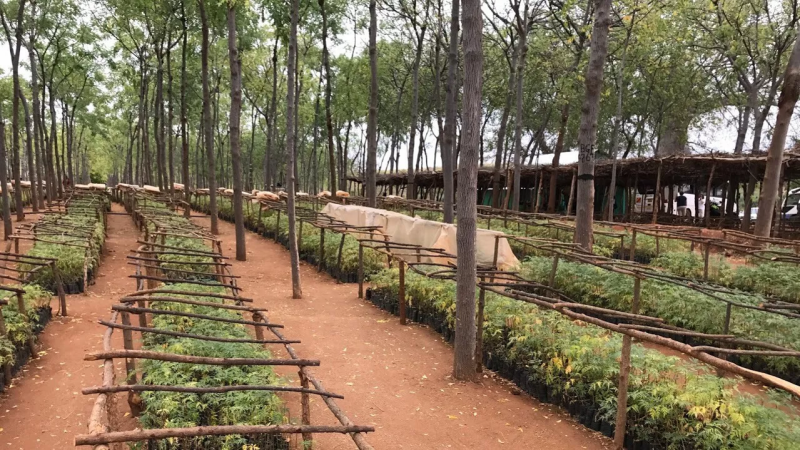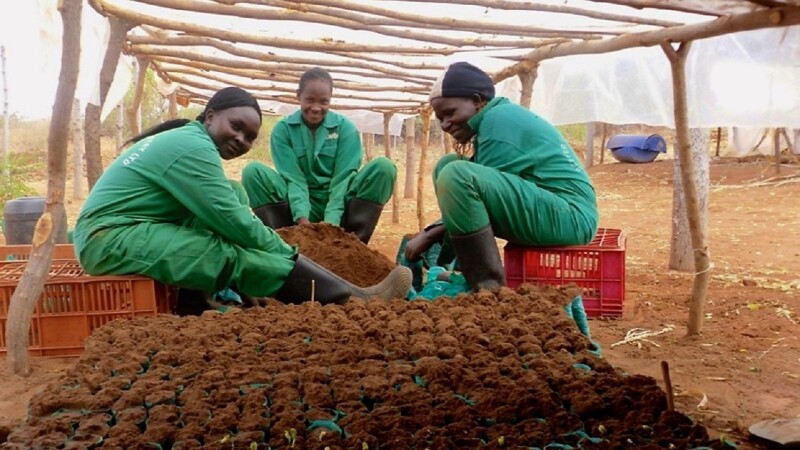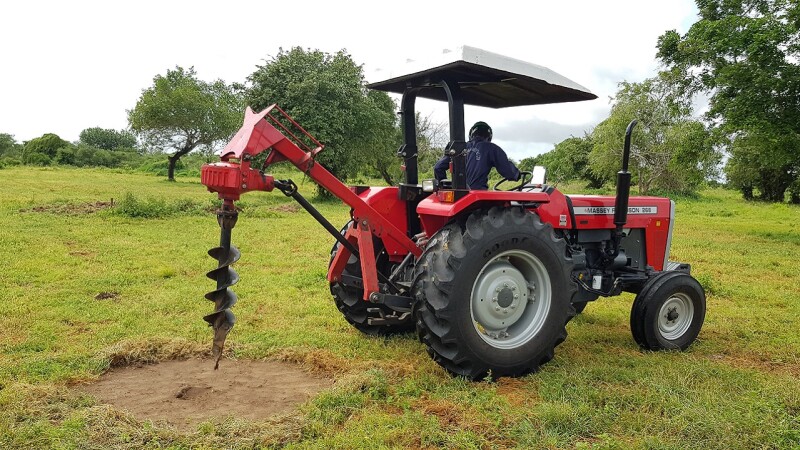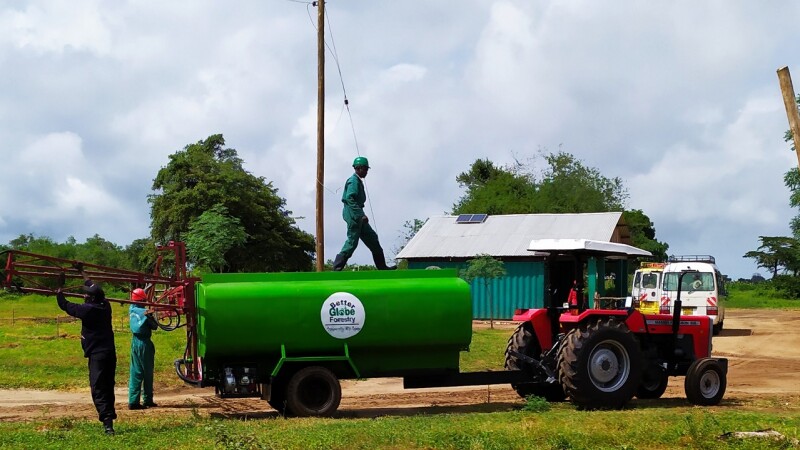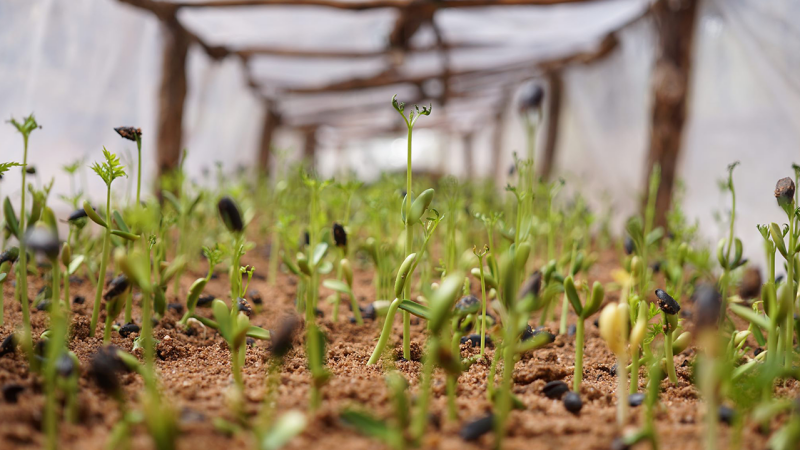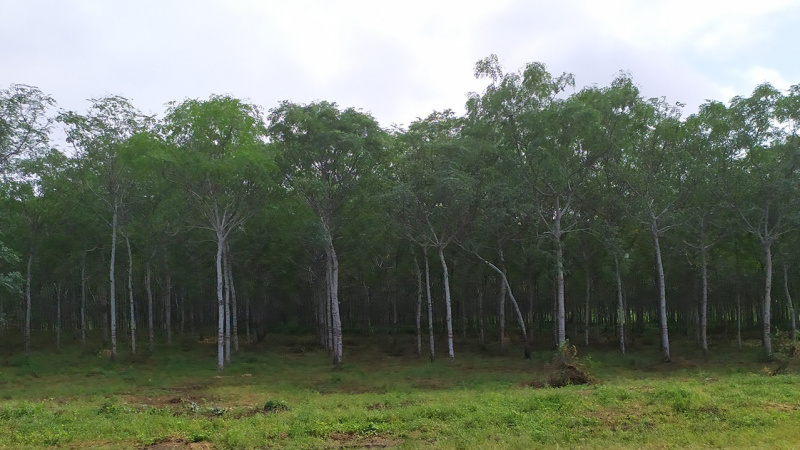 Your managed hosting with Maxima Web contributes to reducing poverty and corruption in Africa by sustainable tree planting, as well as positively impacting the environment. We have decided to invest towards a well-established, ethical and sustainable foresting company in eastern Africa for each 10GB and above managed hosting client. Since 2004, they have planted over three million hardwood trees, contributing to the lifting of more than twenty thousand families out of poverty and corruption.
Carbon Neutral
The planted trees are a type of mahogany. Over 20 years, these are grown as sustainable wood, helping to reduce poverty, until they are lumbered, offsetting carbon by approximately 500 kilograms per tree. Thats enough to provide more than 20 years of carbon neutral hosting for our clients.
Through AffecTeam we also have maximum transparency and insight to oversee this investment now and in the future.
AffecTeam
"Today there is no controversy in Making Money and Doing Good at the same time; it´s a must!"
If you want to learn more about AffecTeam, sustainability and impact investing please visit https://affecteam.com