Graphic Designers & Web Designers - CMS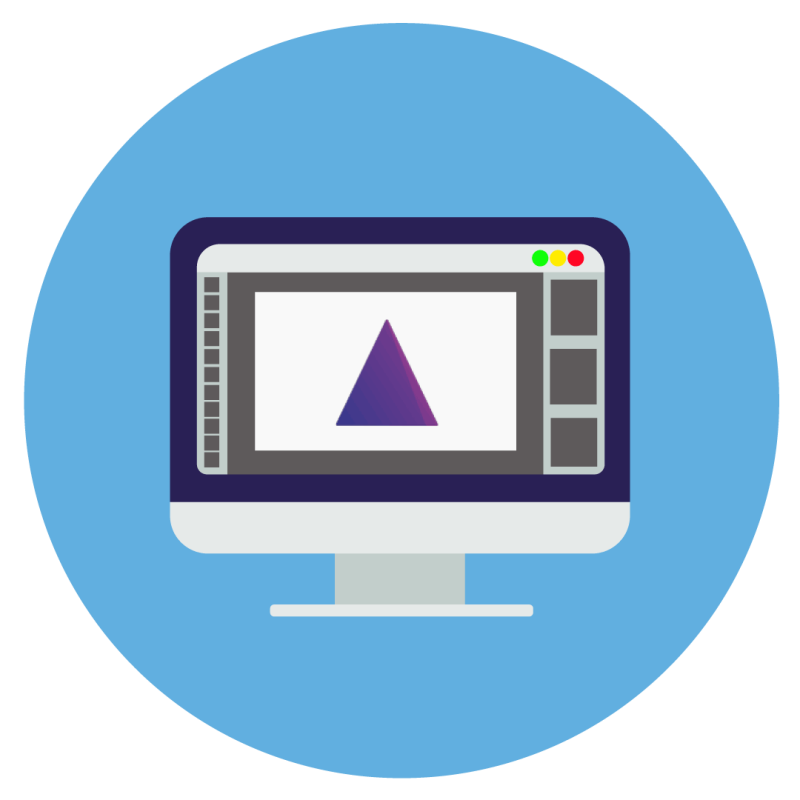 Graphic Designers & Web Designers
It's important to realise a Graphic Designer isn't a Web Designer, although Máxima Web is both! Graphic Designers specialise in logo design, print design and photo editing. Our Web Designers are Graphic Designers, but their expertise is making your design live in the web interface - and that's critical for your message to move and product to sell.
Graphic Artists & Illustrators
Would it surprise you to hear that some designers can't 'draw'? Graphic Artists and Illustrators are full artists and love to create new images from scratch. So if your design needs a new sketch or drawing, or your brand needs a new mascot/ambassador or character, you need a Graphic Artist or an Illustrator. Don't worry as we have them all!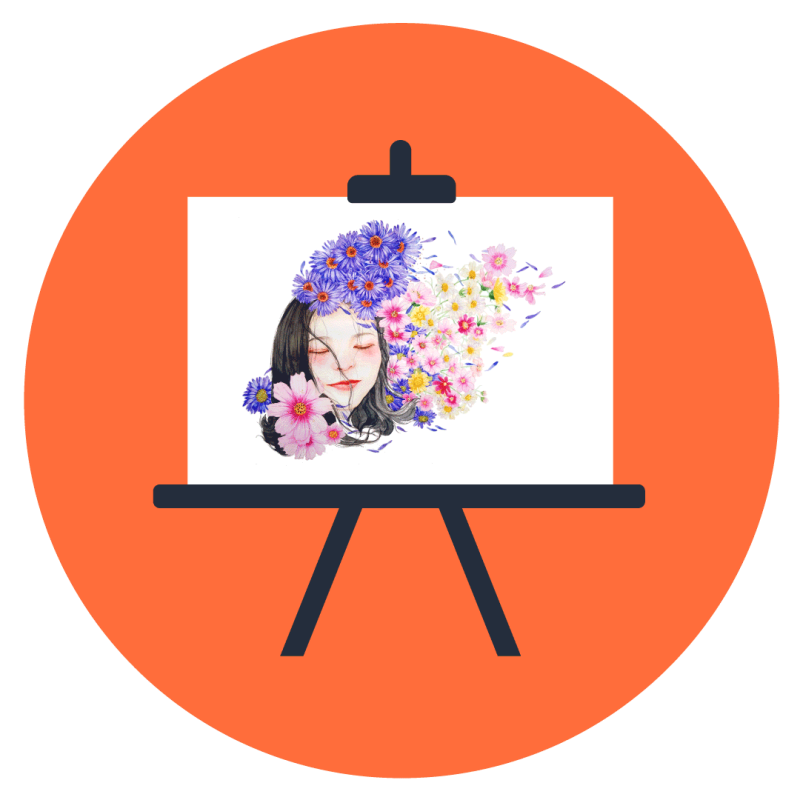 Custom design means first-class conversions. No templates, no confusion, just intelligently targeted marketing.