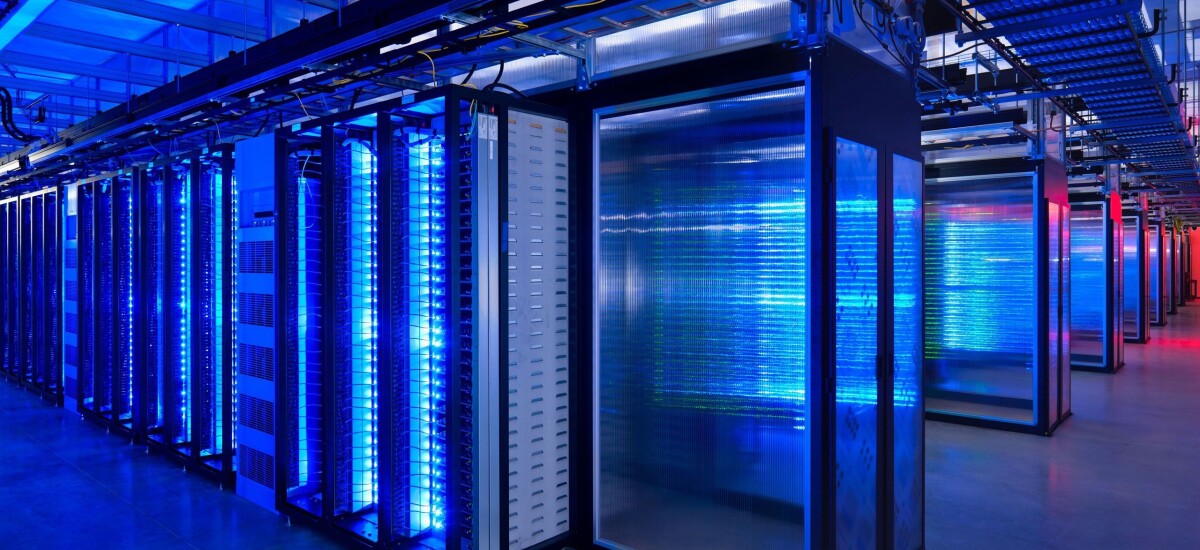 What is Hosting? A powerful computer or Web Server, connected to the internet 24/7, where you can save your files and/or a website so that visitors can access your site whenever, wherever.
To be a Premium Web Server, it has to meet the following requirements:
Connected & monitored live by technicians 24 hours a day, 7 days a week and have a regular, scheduled backups stored offsite

Secure, digitally: so that hackers cannot access it

Secure, physically; at a place that is prepared for power outages and surges. Ideally situated in a state-of-the-art data centre
Máxima Web is not just any normal hosting service. Several features make us stand out, features that make our servers the very best for security, SEO, speed, and reliability.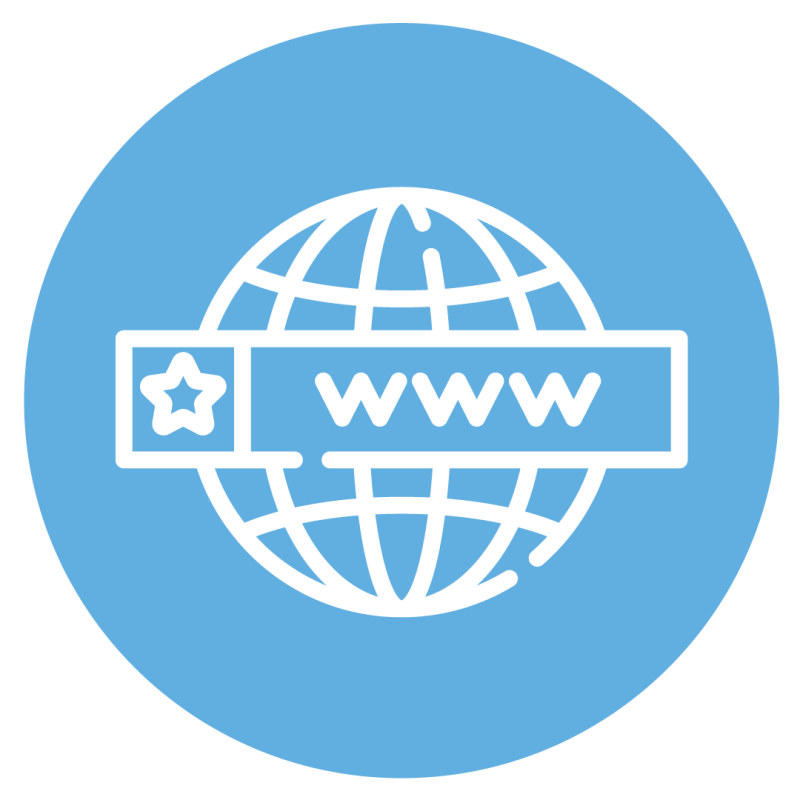 Already have a domain?
Perfect! A domain (e.g. www.maximaweb.es) must be registered, but it must also be linked to a hosting; otherwise, it's worthless!
Should I register my domain?
No, we buy in bulk so we can register and renew your domain for you, at no extra cost while you're using our hosting service. Yes, we give you a FREE domain name.