How long should the SEO campaign last?
You might not like the answer. Honestly, no one can give you an exact answer, but once we know all the factors, we can give you a rough idea of how long it will take to get the results you want.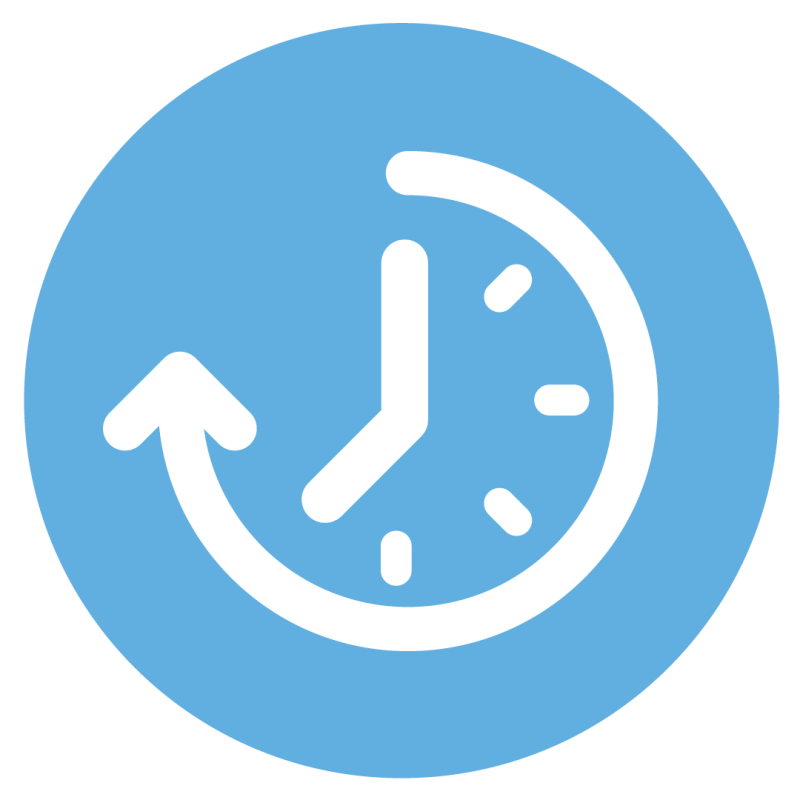 So how long does it take to rank a keyword on Google?
It can really depend on several different key factors:
The number of different sites that link to your page and how they link to it

The number of unique, high-quality pages on your website

The domain name and its history
These are the main and most important factors. Why? Because they take time to create. That's why search engines, like Google, trust them so much. They are essential if you want your site to compete for the first page of Google.
The following are other essential factors:
How the internal pages of your website cross-link

Optimizing the content of your website

Optimizing your website's source code (clean and valid with a low code-to-text ratio, high speed, etc)
When these factors are resolved, they give you an advantage over your competition, and you will likely see your page that was lost among the many pages of Google, rise, like the cream that it is, to the top and the first page.
It is just a matter of working at it, constantly, so that search engines can see your site's worth, with the result being that your site will start to rise in the ranking, rightfully to first place. It can only take a few months to get amazing initial results.
You also have to take into account your competition and what they are doing, in order to build a long-term plan. SEO is long-term, once you have reached the #1 spot, you have to maintain that ranking.
The good thing about SEO is that, if for whatever reason, you have to cut the budget or even stop promoting by other means, your visitors (and sales) will keep coming. Check out our Ad vs SEO article in the Google Ads menu.
Through our SEO Audit, Study and Recommendations (AR&R), we work to outline a personalized campaign that will achieve fast first results. Meanwhile, over time, your continuous SEO work will generate a higher volume of competitive keywords.
Why is SEO take so long? How long does it take to see results?
SEO takes time to establish a position in search engines but brings long term results. Maybe this analogy will help explain SEO vs Ads.
Ads in the newspaper, television, radio, Google, Facebook or Instagram are like buying fruit every week, delicious and fresh, but if you stop buying fruit then you can't eat fresh fruit. But what if you could grow your own fruit tree, it might take a while for the tree to produce fruit but with time you would be able to pick fruit from your own tree and be sure you'd always have fresh fruit. That fruit tree is SEO and maybe that's why they call it organic search results!
We will help you choose the best tree for your business, and show you how to take care of it, soon you'll be producing your own fruit!
So, while your fruit tree is growing, keep buying fruit. But don't forget to keep watering your SEO tree for long-term success.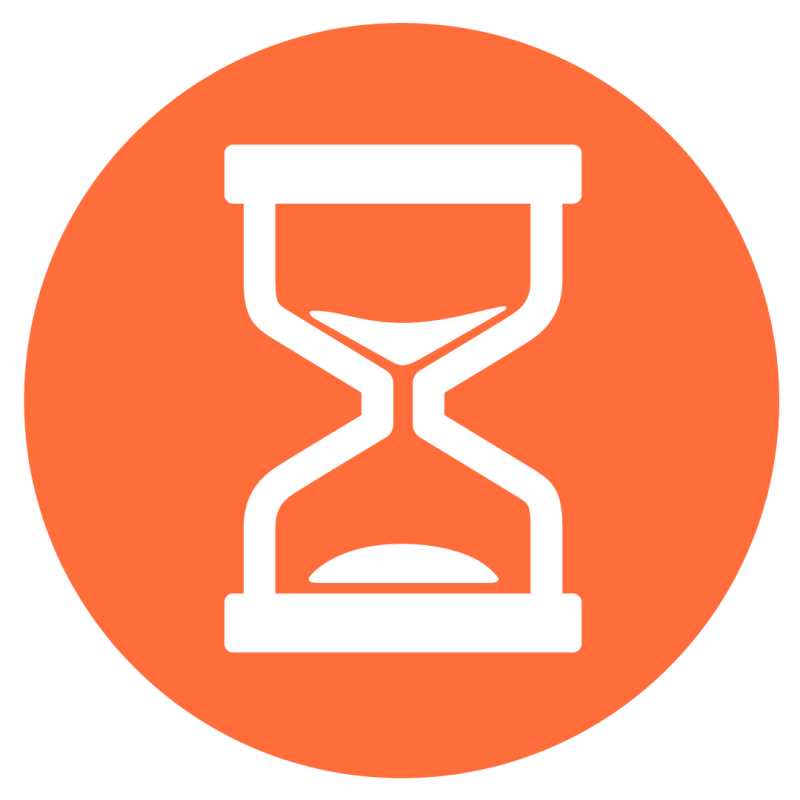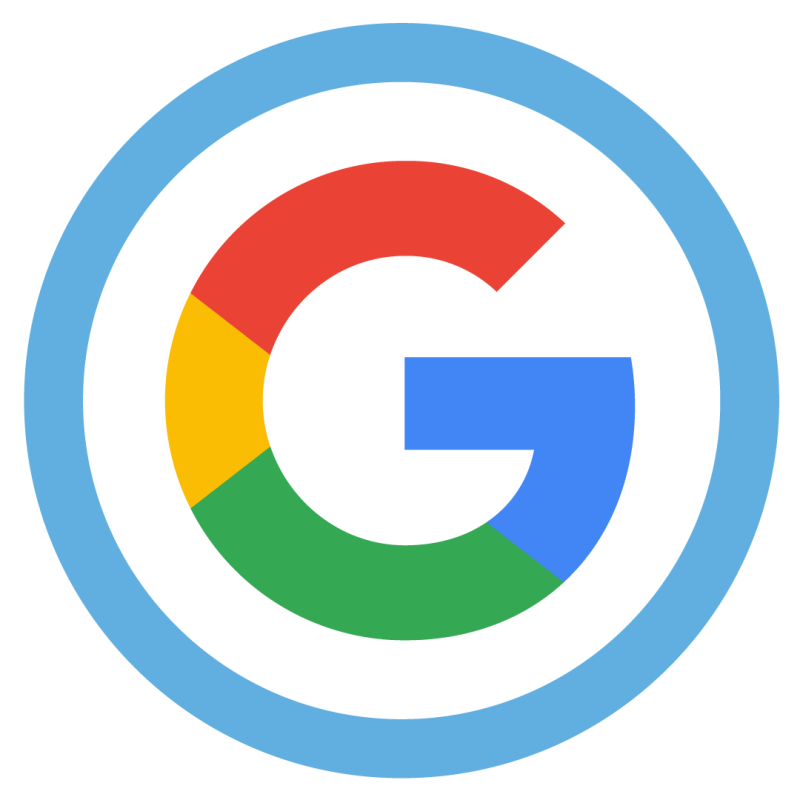 I can't find my page on Google?
Then you've come to the right place because something is seriously wrong. Don't worry, Máxima Web will quickly and efficiently find out the reason why and sooner than you could imagine, get you back on to the first page of Google!
Should I add new content to my website?
The answer to that is always yes! Don't waste your time going in the wrong direction. Get an AR&R of your site, with our report on your competitors and keywords, and like with a roadmap, you'll know in which direction to go.
Continually adding content to your site
Great
More content = more power, reliability & trust with Google and other search engines

New content = maintains and improves rankings
Add content that appeals to your target audience
Good
Client-focused content = authority & creates a rapport with clients when they arrive at your site

Sharable client-focused content = creates opportunities for networking, link bait which is also good for SEO if the content is outstanding
It won't be using the SEO to its fullest but it will bring visitors via link sharing on social media. (Eg. Facebook, Twitter, Instagram, LinkedIn)
Add content related to your keywords.
Awesome
Keyword-focused content = authority and trust with Google, for your top keywords.

Detailed articles about your service keywords = ranking for long-tail keywords (low volume, but easy-to-rank searches)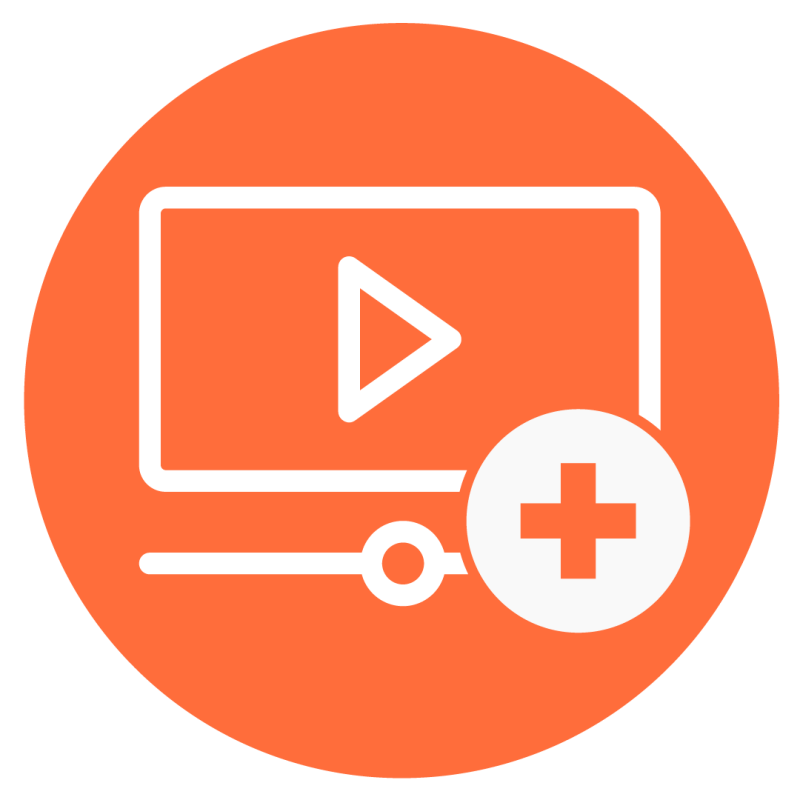 Articles about your service/products are often better than articles about the industry where your service/products are used because they'll help you rank your target keywords that centre around service/products.
If your target keywords also include words that relate to the industry who uses your service/products, then you will need content about that topic, but it hinges, firstly, on your site being found for the primary distinguishing keyword topic, which is your service/products.
Example: You're a translator who specialises in the financial industry. You could write about finance and that way you'd gain credibility with customers, but to be found in search engines as a translator, you need to write about your main keyword topic, translation!
If your target keywords include industry keywords, such as finance translator, then you have reason to write about both; about industry, translation and finance. But since finance is the modifier (adjective), the translator is the main keyword (noun), so your authorized and relevant content should focus on that, the translation.