Website SMS & SMS Marketing
Contacting your customers through SMS is probably a lot easier than you might think, and it is attainable with Máxima Web. We customize to adapt to your clients. Just think of all the possibilities!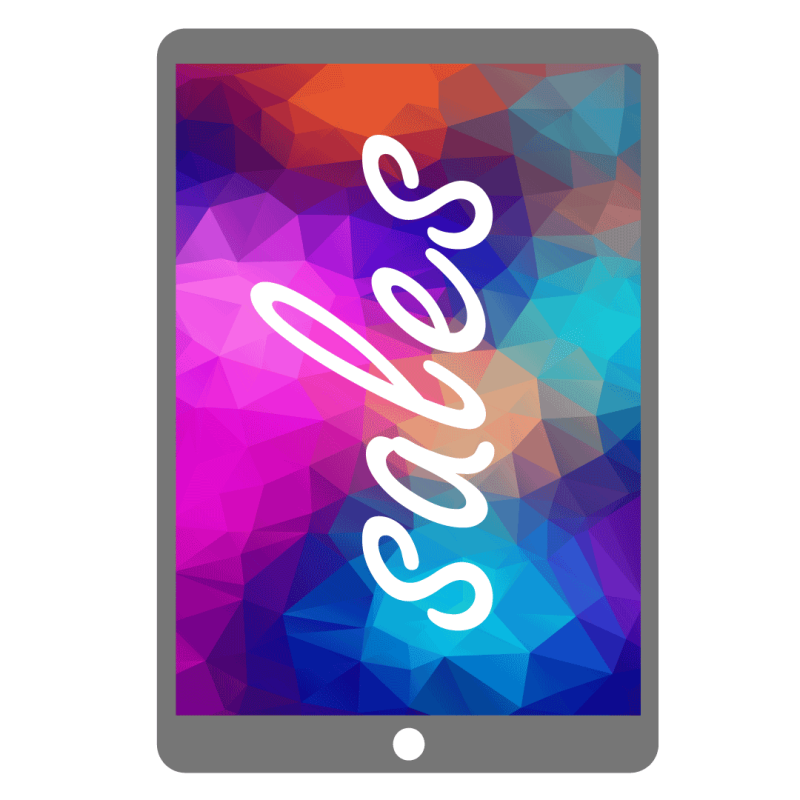 Promotions
On average, it takes 4 minutes after you receive an SMS, to see it, read it and possibly react to it. SMS marketing allows you to send offers where people are more likely to see it and more likely to have time to read it. The majority of mobile phone users have an internet connection, so a call-to-action directing them to your website is a no-brainer. Customers can call or send you a text message directly to your mobile, a virtual number, or a web interface.
But why wouldn't you just focus on email marketing? Because emails are not read as fast as an SMS, they are less likely to lead to a sale. Keep in mind that loads of companies use email marketing; people get bored with the number of email flyers they get in their inboxes. Only a small amount of companies have realised the huge untapped resource that is SMS marketing, and taking advantage of it can lead to a much higher response rate.
Confirmations, reminders and alerts
Here's just a few ideas of what you can do with SMS marketing:
Saying thank you after an order has been made with an SMS can make your customers smile, and smiling customers are returning customers

Informing your customer about a shipment or confirming an order with SMS can increase confidence in your business

Appointment reminders through SMS can reduce cancellations or no shows, and you can send them your location and instructions on how to arrive

Alerts about special changes or features on your website: no need to wait for anyone to read all their emails; a quick SMS can take them to see the latest in a moment
Custom development gives you endless possibilities, and we can help bring your ideas to life. SMS rates are available upon request. SMS marketing is affordable and largely underutilised. We would love to help you implement this underrated tool.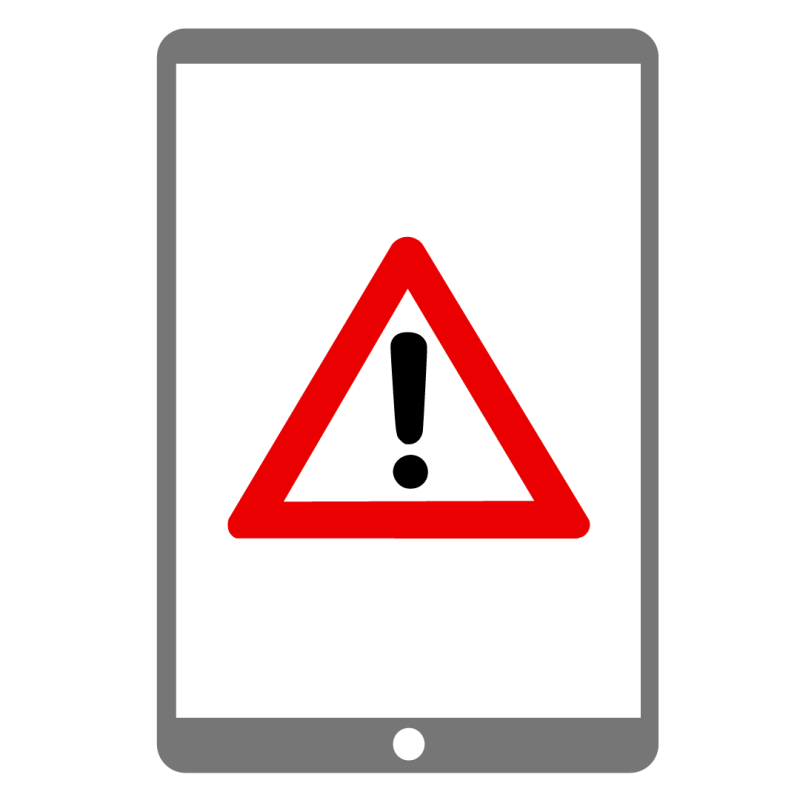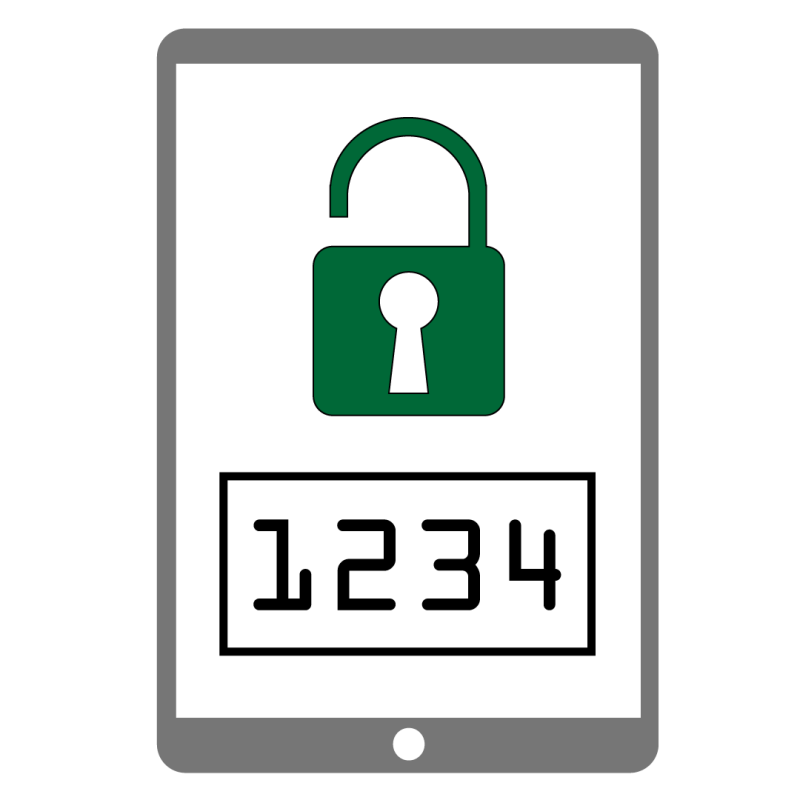 Two-Factor Authentication
At Máxima Web, we use the highest security measures on our servers, so we want to offer that same sense of security to you. Using our two-factor authentication SMS service for admin login in the CMS or customer login, if necessary. This will avoid access to non-authorised users when a password has been compromised.
Because we use the highest security measures on our servers, you can rest assured that your password and the passwords of all your customers are encrypted, hashed, and salted. Even so, in the worst-case scenario, if the user used the same password on a low-security network, a hacker could still get access.
Two-factor authentication avoids this by sending a text message with a verification code to a registered phone number before allowing access to anyone, even if they have the password.