eCommerce store and CMS product catalogue
So you're thinking about selling your product online? You're going to need eCommerce, and you came to the right place!
Display your product the way it was meant to be displayed!

Product browsing, search and sort however your customers need

Shopping cart: sales, discounts and vouchers/promotional codes

Check out: order processing, VIP loyalty reward programmes

Accept payment via PayPal or credit cards

Secure TLS (SSL) 256-bit encryption and certificates

Email Direct Marketing (EDM) newsletters
Worried about the expense? There's no need to be with Máxima Web! Our websites are surprisingly affordable and totally customisable to your online sales needs. In addition, you can expect an immediate return on your investment with Google Ads and a professional SEO for long-term success with search engines. It's basically a win/win!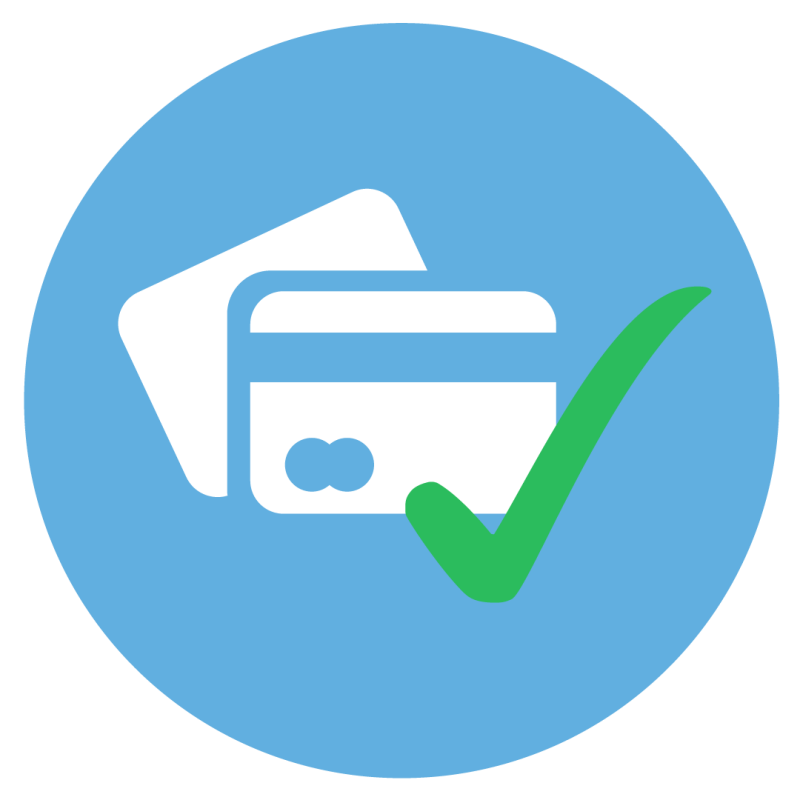 High Conversion Rate and Customer Retention
Your customers shouldn't have to leave your website to pay with their credit or debit card! That's why we buy wholesale access to a premium bank payment gateway and pass the savings on to you, our customers. That way, all your customer's data is on your website, retained, making sure the conversion rates are higher since customers can trust and rely on your website!
EDM - Email Direct Marketing (Newsletters and Promotions)
Keeping abreast of the latest trends in the sales on your website is a must; that's why we at Máxima Web know that keeping track of your current customers' sales is a top priority. That knowledge can help you tap into EDM (email newsletters).
Don't you think you're ready to use EDM newsletters yet? Don't worry! Our eCommerce CMS will collect email addresses from subscribers and customers from day one, so when you are ready, you'll have your own email subscriber list, just waiting for your newsletter!
3 out of 4 marketers say they get a significant return on investment from email marketing (source) - with our eCommerce and email marketing CMS website; the profit is practically in your pocket!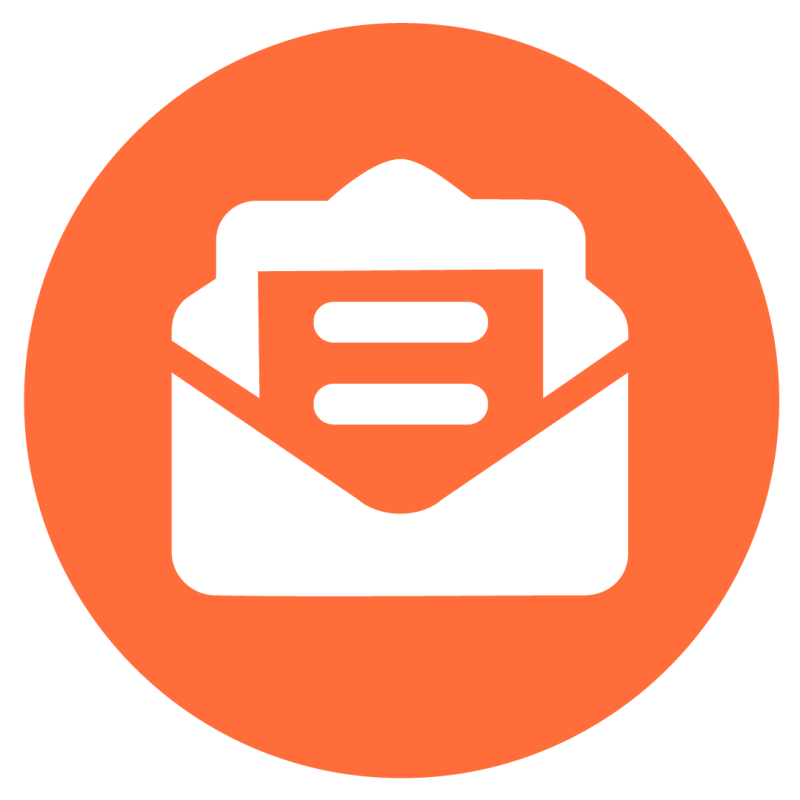 Custom and API integration
Do you think you've found a cheaper way? Ever heard the saying, "buy cheap, buy twice"? Unfortunately, 9 times out of 10, you get what you pay for! You'll end up regretting that purchase. Isn't it better to start your business on the right foot, saving money by not cheapening out on something important and getting the best from the very beginning? At Máxima Web, your online eCommerce store will adapt to your needs; with an unlimited product database that you can keep adding to, it won't become outdated and stale. Instead, it will grow as your business does!
Ready for a fully automated warehouse? Perfect, we can automate the integration for you

Want efficient, well-organized accounting? Of course, who doesn't? We'll integrate our CMS with your cloud accounting software
This, this right here, is why custom development is important for your business - you save time, hassle and expense by trying to adapt something standard to your needs, that, let's face it, is never going to meet your needs or increase your conversion rates!