Microsite: several pages and each with its own domain
There are lots of good reasons to have microsites, but let's discuss the two main reasons.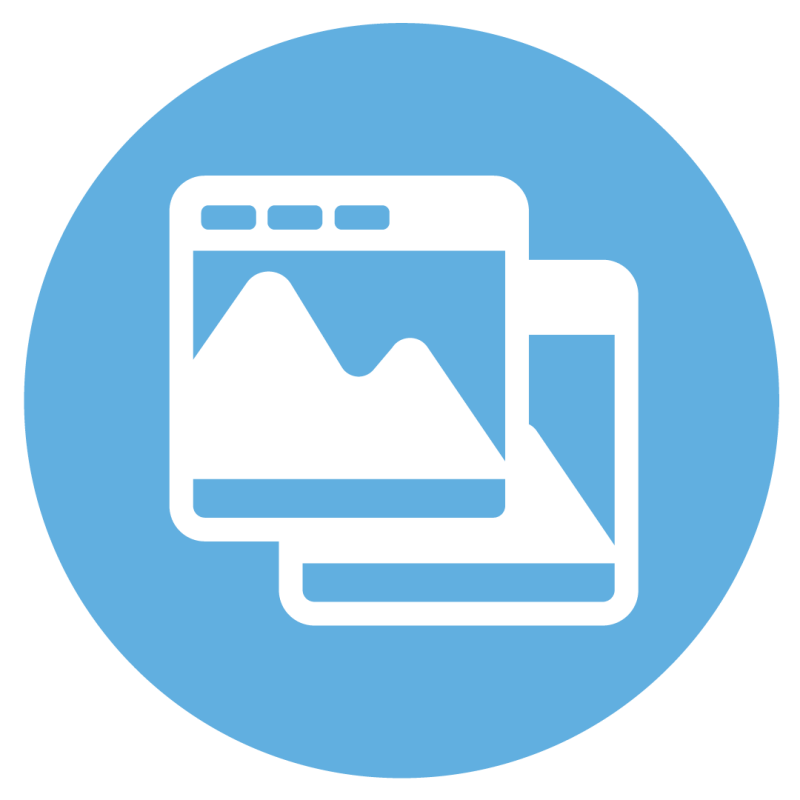 The reason for having multiple domains – End-user:
Domains have to have the relevant keywords.
When an advanced user searches Google, the domain is the feature that influences their decision the most. Since it's the most authoritative part of the search result: the rest can be easily manipulated, but the domain has to be purchased, registered and hosted.
The user is less likely to visit your page when the domain isn't relevant to what they are looking for.
For example, if the user is searching for 'curly hair product' and sees a domain with the word "hair", there is a much higher chance that the user will visit your page.
Google Rules:
Google itself decrees in its Quality Guidelines that websites must be designed for users, not for search engines.
Visitors who are considering registering for volunteer help work for a charity will be more likely to sign up to help if they get sent to a page dedicated to volunteer registration, but if they arrive at the home page and have to search the site, pages and menus that are about topics that do not interest them, in the end, they get bored and leave without registering. They'll think they are on the wrong site! Visitors seeking training, for example, will be happier when presented with menus and images relevant to their goal. The same, of course, applies to users looking for jewellery instead of buying hair products, even if you sell both.
Different users need different experiences. From the search engine results page to the domain in the address bar and the exact subject title of the webpage, separate domains are the best way to satisfy user requirements.
Websites found through a search engine are not like a physical storefront that stocks everything. People go to a department store because they know that they have the product they need there. When they get there, they ask the clerk where the product that they are looking for is. The internet is in itself one giant department store, so who do you ask on the internet? Search engines! People are looking for something specific when they get there, and Google does everything to show them exactly what they are looking for. So why not have a separate domain for each section of your business? It is not always possible to have separate physical storefronts per section, but separate domains are very affordable, and visitors will know they are in the right place! When the time comes to profit, it all goes in your wallet, since it is still one of your sites.
The reason for having multiple domains - SEO Level:
World-renowned Aaron Wall, the owner of SEOBook.com, always advises having multiple pages and multiple domains But why? Because he understands the way Google works.
In short, Google classifies a web page as important and rates it accordingly depending on the number of different domains that link to it.
If you have three domains, all of them will have at least two other sites linking to them!

If you own a single domain, you have nothing else to link it to and you have missed out on an opportunity
And Google's conclusion?
In the same way, an advanced user will see domains with relevant keywords as more reliable, with more authority, Google values domains with relevant keywords in the domain higher! They want to show the results they know users will click, that way the user will always come back. Domains with the keywords in the domain will have a higher ranking for keyword searches, than domains without the keyword in them. This is a fact and if you think about it, it makes perfect sense!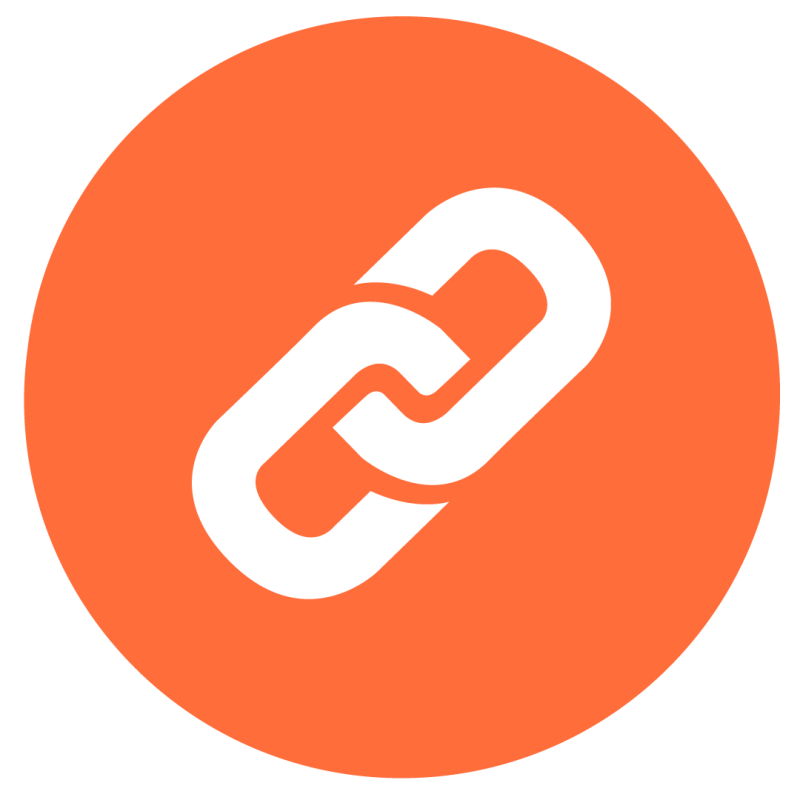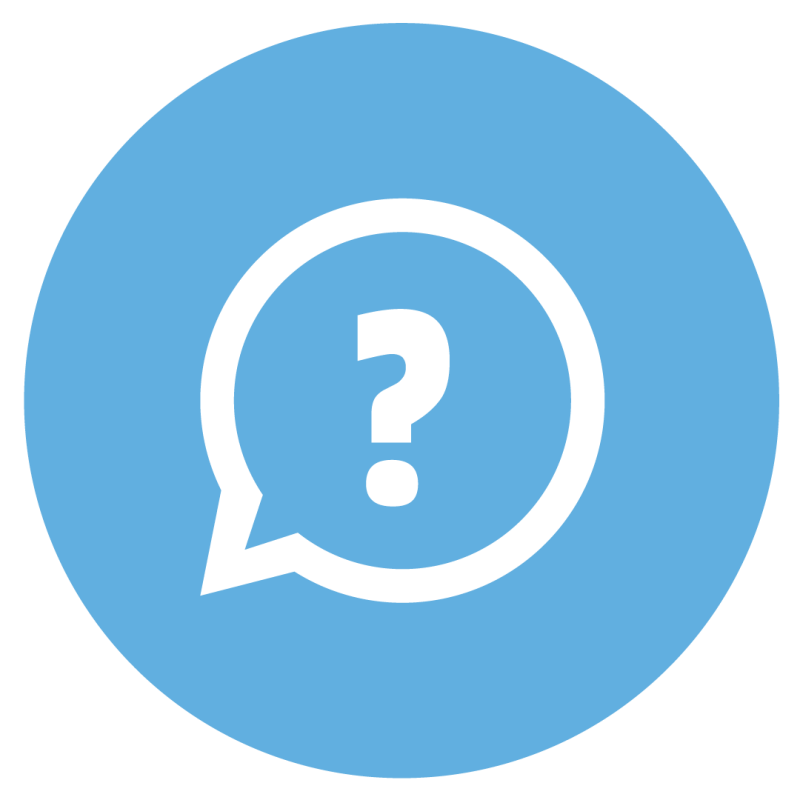 So why don't people have a different domain for each search term?
Lots of people have tried that, but there are two things that stop them. That's where we come in. We can help you overcome those two things!
First obstacle: The domain you want already exists and has been registered by someone else, and/or it's for sale at a ridiculous price.
Second obstacle: There's not enough unique content to fill a site on each domain.
Is there a solution? Of course!
We wouldn't be here otherwise! What kind of people would we be if we showed you the difficulties without giving you the answers you need?
First solution: Alternative domains. Can you register a domain from ".edu.es"? or maybe a ".org.es"? Perhaps it is even worth establishing a non-profit branch of your company. However you don't need to go to these extremes, the team at Máxima Web are experts at finding useful domains that have not been registered yet.
Second Solution: If you have qualified staff to add quality content and there is enough content to fill multiple domains then you already have overcome this hurdle. In fact, with a variety of content, it might even give you more reason to use separate domains! With our SEO service, we will spend time researching, writing and adding useful and quality content to your homepage or microsites.