Web hosting at affordable prices
Not sure what you need? Ask us, we will be happy to help you. We offer great service and transparent prices, and what's more, we can offer these rates both on Linux or Windows web servers!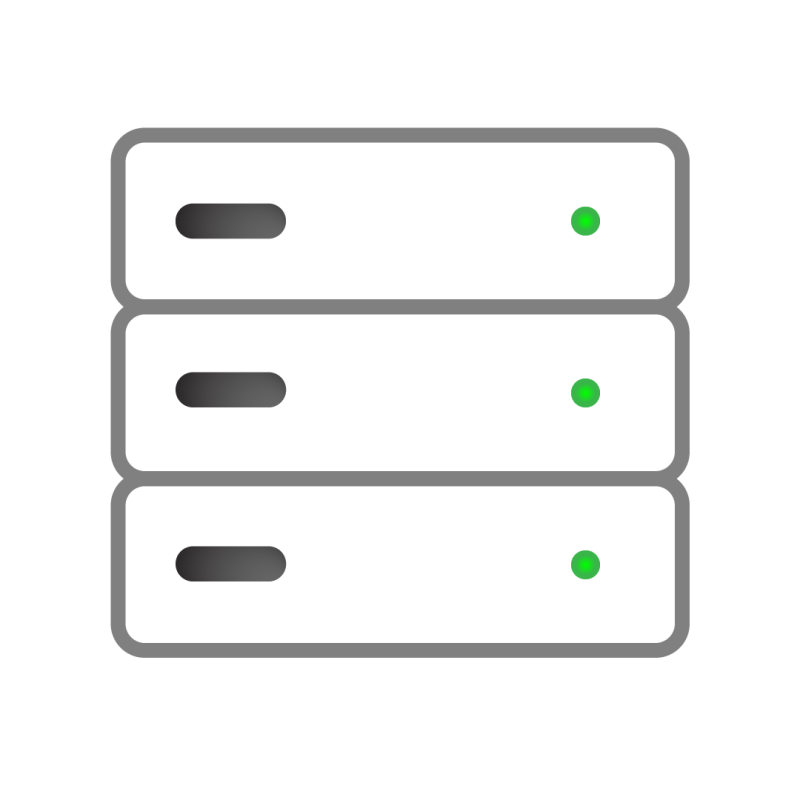 Managed Web + Email Hosting:
Minimum: 1gb = €90 / year

Medium: 10gb = €120 / year

More: 20gb = €145 / year
Managed Mail Only Hosting:
Medium: 10gb = €60 / year

More: 20gb = €90 / year
Managed Exchange ActiveSync Email Hosting:
Medium: 25gb = €130 / yr

More: 50gb = €195 / yr
We offer managed Exchange compatible hosting that gives you:
Outlook desktop compatibility and others on mobile

Full ActiveSync for contacts, calendars, task reminders & notes

Easy webmail access

Unlimited users and domains
Get the security, reliability, and affordability of Linux with Exchange compatible hosting and the convenience of your favourite Outlook mail app.
Upgrade/downgrade whenever you need - no contracts.
Includes domain registration and FREE renewal of one domain! Plus, administration, encrypted hosting, security certificate, emails and much more.
Completely, 100% Free hosting management & technical support. Do you need an additional email address? All you have to do is ask! Cron Job? No problem! We rarely say no, but rest assured, all reasonable requests will be met!
Free and standard domains include .es, .com, .co.uk, etc, plus .net and .org equivalents. New TLD domains usually have a small premium surcharge.
Prices do not include VAT.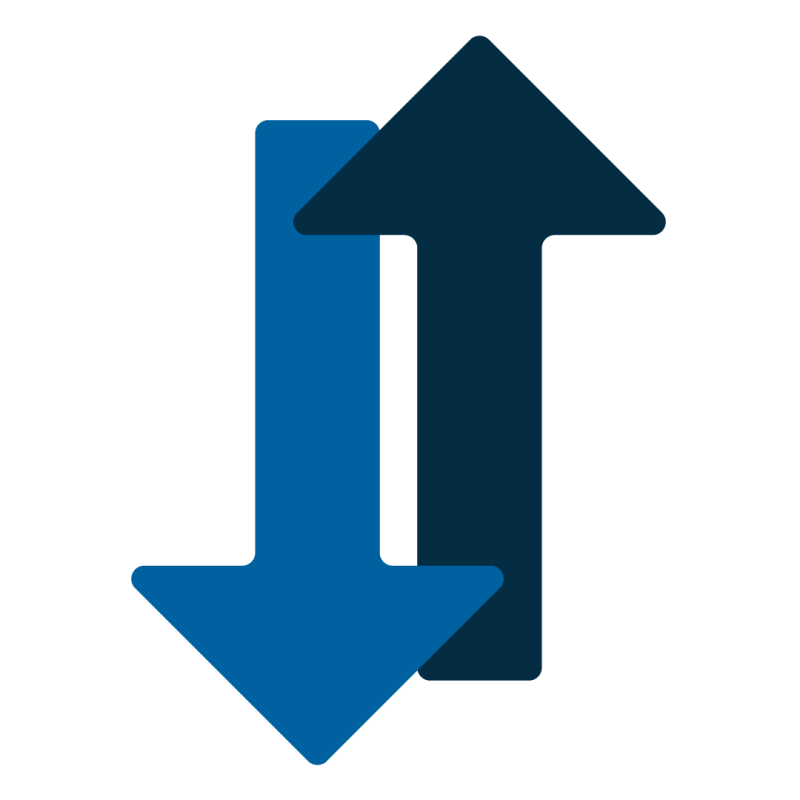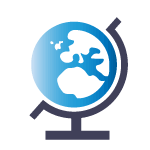 Hosting rates outside Spain
If you've read our web hosting page and decided that you need international servers, we can provide international hosting with similar prices. That includes both physical servers located in other countries, as well as through a global CDN (Content Delivery Network), which means that your site receives service from one of the more than 151 data centres worldwide, the one that's closest to your customers. Ask us and we'll help
Reseller hosting
Maybe you're a web designer and want a secure site to host your clients' sites without having to run a web server. We've got you covered. We offer excellent support & a robust infrastructure.
Want to do some good?
By choosing a Web hosting with 10 or 20GB, you enable us to buy an African mahogany tree. Doing this contributes to reducing poverty among sustainability farmers and their families, as well as offsetting the carbon cost of your hosting for more than twenty years. You will also be listed on our Honour Roll page with a link to your site, which is great for SEO.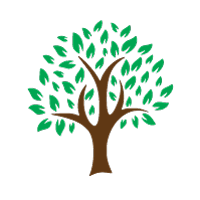 We use 100% Enterprise Grade SSD hard drives on local servers for maximum speed and confidence.
All of our hosting plans include FREE domain name registration and renewal.