Custom Website Development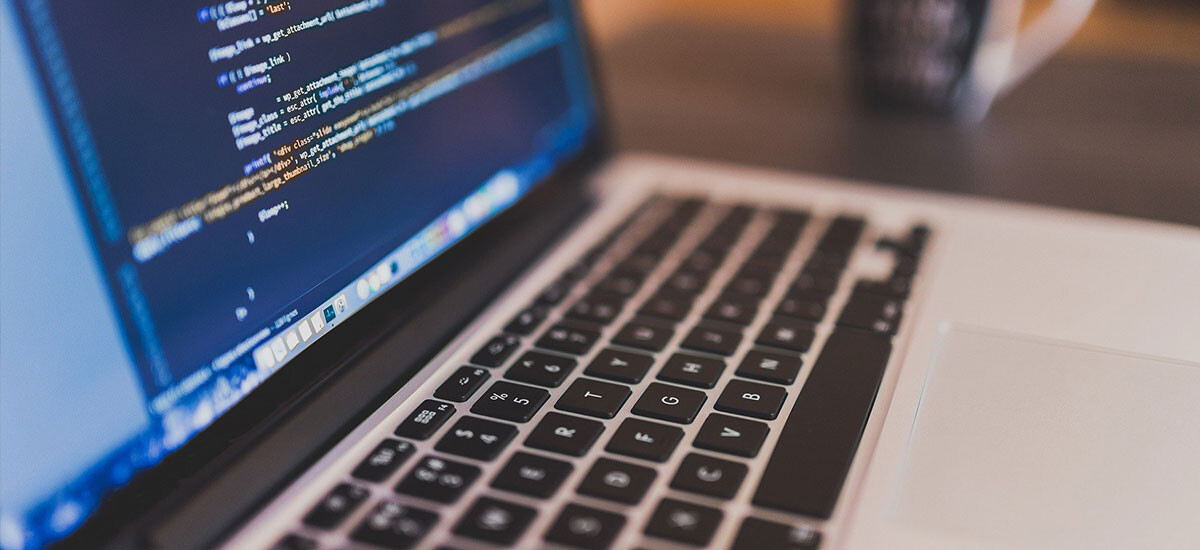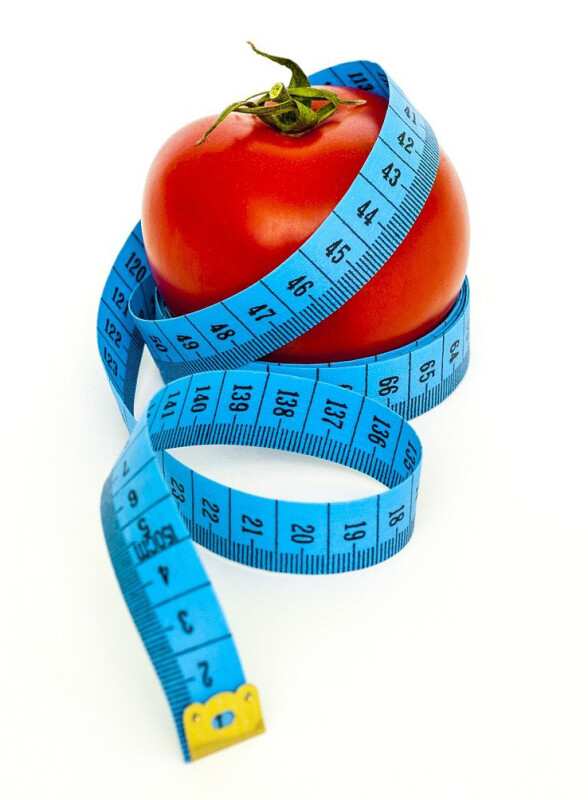 Everything We Make Is Tailor-made.
We don't outsource. We don't use designers in faraway lands, who speak languages you won't understand. We are professionals, available to talk to you whenever you need us. Even the CMS is tailored to your needs.
But If It's Custom-built, Won't It Be More Expensive?
The simple answer to that is no, not for an experienced developer. We're not about to reinvent the wheel for each new project, but neither are we just going to copy/paste from a template. Your project will look, feel and work just the way you want and need it to.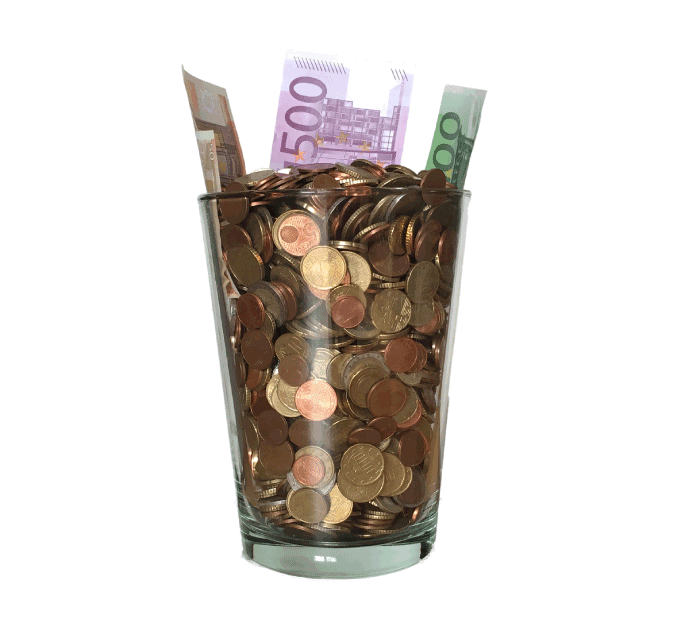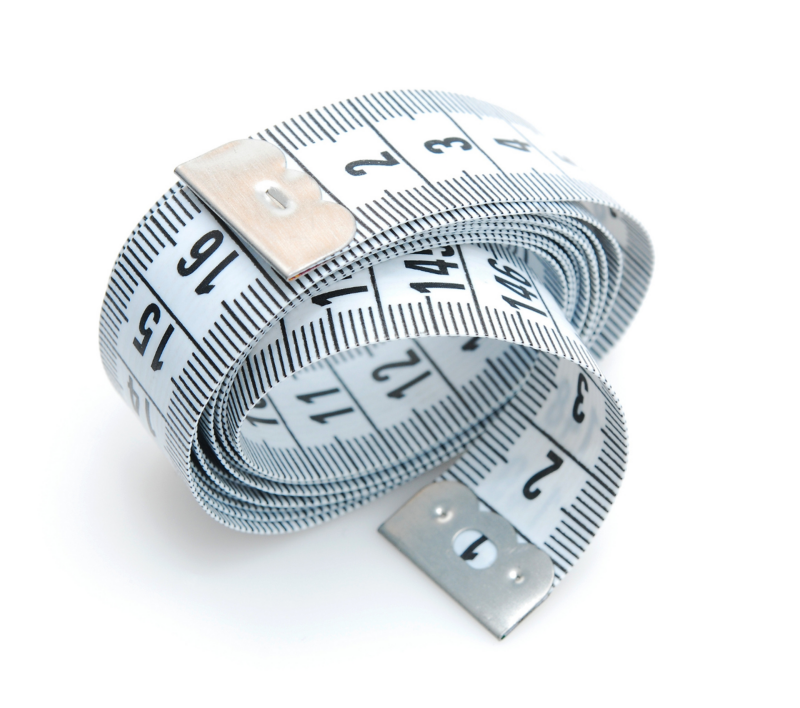 So, Custom-built Websites Are Better?
Of course they are! There are no limits on what we can do, something extra special, something out of the ordinary, whatever it is, we can build it for you! It's more than likely we've already built something similar to what you want, but we will fit your website to your requirements.
It'll be user friendly, easy to learn and most of all effective. It will be exactly what you asked for and probably better than you ever imagined.
Websites with integrated eCommerce & CRM
Cloud computing is amazing, but only when you have custom integration to actually use it. Here at Máxima Web, we integrate lots of different remote systems, some for inventories, from local product databases to automized third party warehouses, various kinds of CRMs for client's databases, multiple payment gateways, and plenty of cloud accounting packs. You name it, we can build it in.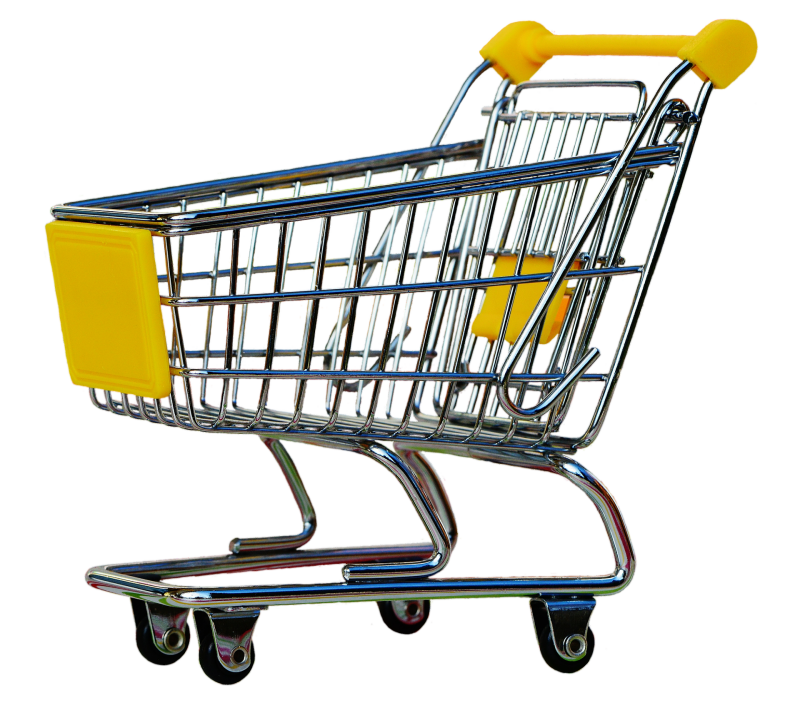 Custom web development, tailor-made!