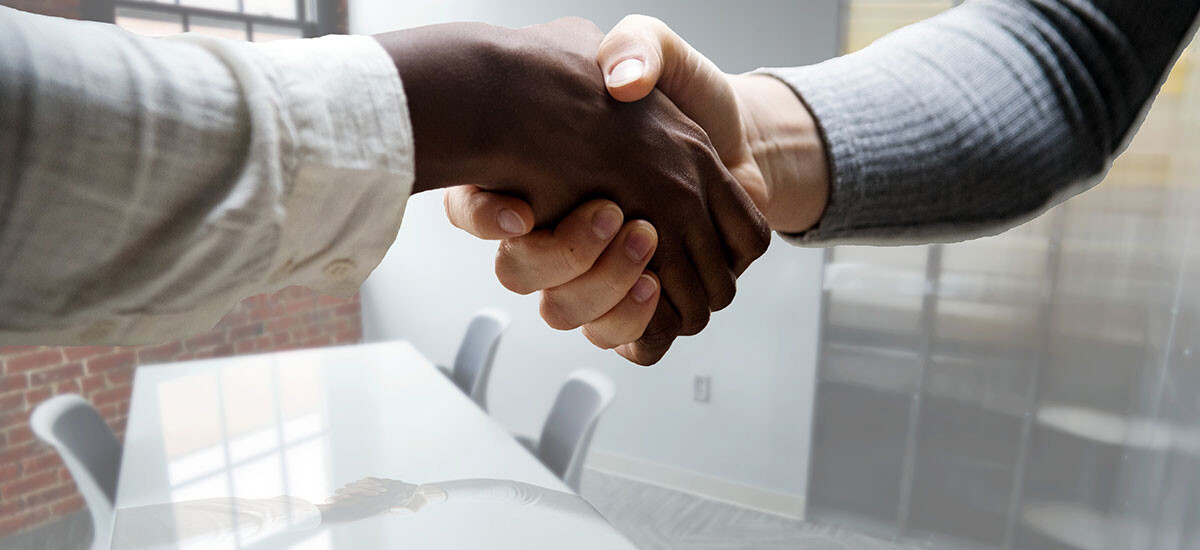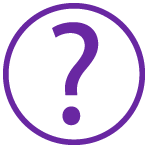 Need a new website? Or want to update your current site?

Need to chat to an SEO expert with more than 15 years of experience?

Need help with your online marketing?

Can we help you clarify something you read on our site?

Want to ask us a question?
Let us know! We would love to hear from you!