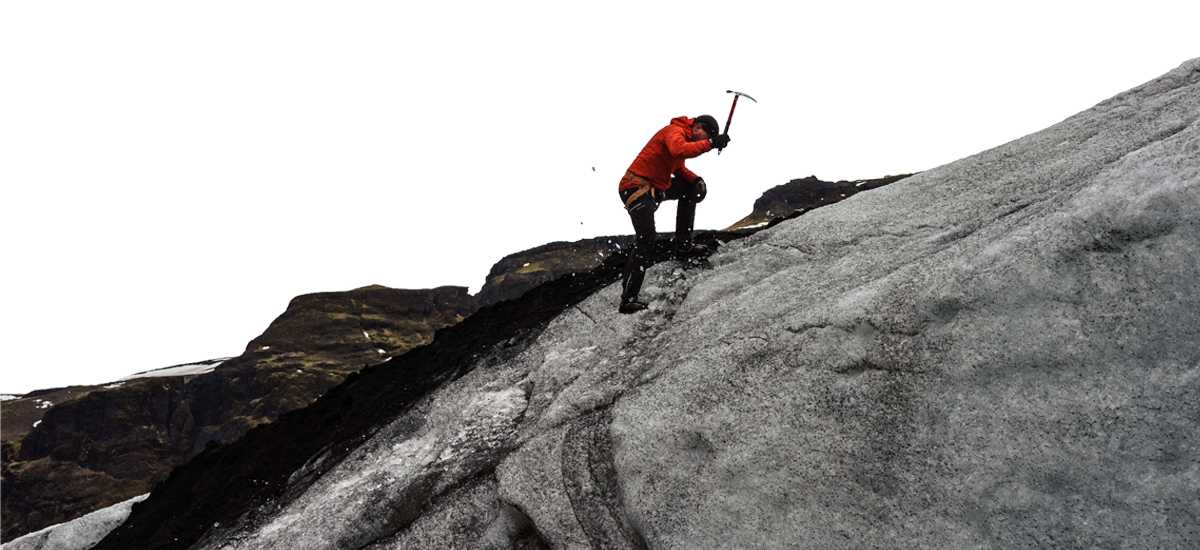 Trust us to make you digital. Get future-proof now.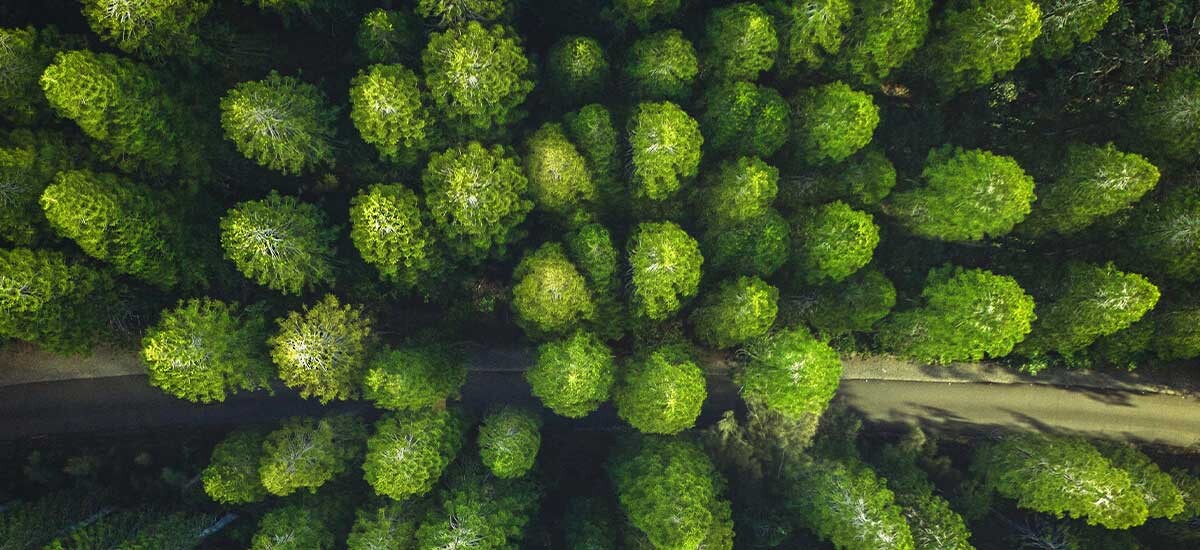 Custom development for paperless business workflow - exact, faster, smarter.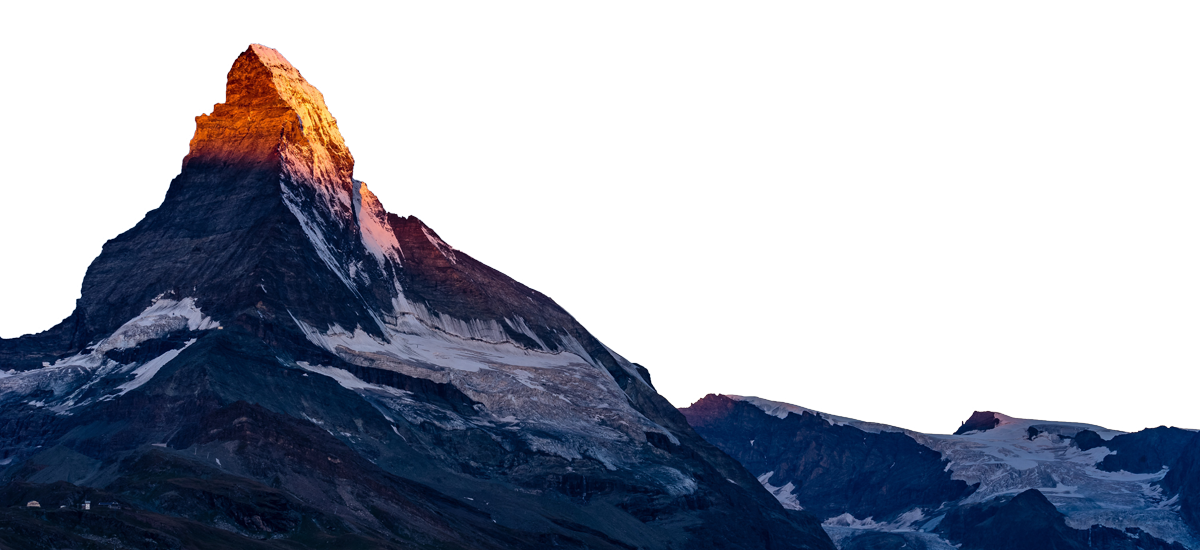 Already tried the others? Now you know the best SEO starts with a custom CMS.
Máxima Web - Custom Development, Hosting, & SEO
---
WHY CUSTOM WEB DEVELOPMENT?
Speed: faster websites with the custom features you need

Security: not open to hacking like WordPress etc

Simplicity: tailor-made for you & easy to use

SEO: custom websites rank better in Google

Sass: beautiful custom designs that impress

Specialities: automate your work with connections & integrations

Sales: sell with simple payments or full eCommerce

Take the pain out of processing paperwork. Get Custom development!
No more messy spreadsheets. Máxima Web means Minimum Stress.
WHAT WE DO
---
We are Specialists in Custom Development, Hosting, & SEO
Everything we do is custom made! We don't subcontract. We don't exploit low-cost unqualified labour—no communication problems with an invisible workforce. Only professionals you can talk to when you need to. Even the CMS (Content Management System) is customised specially for your needs.